A small letter from a big kid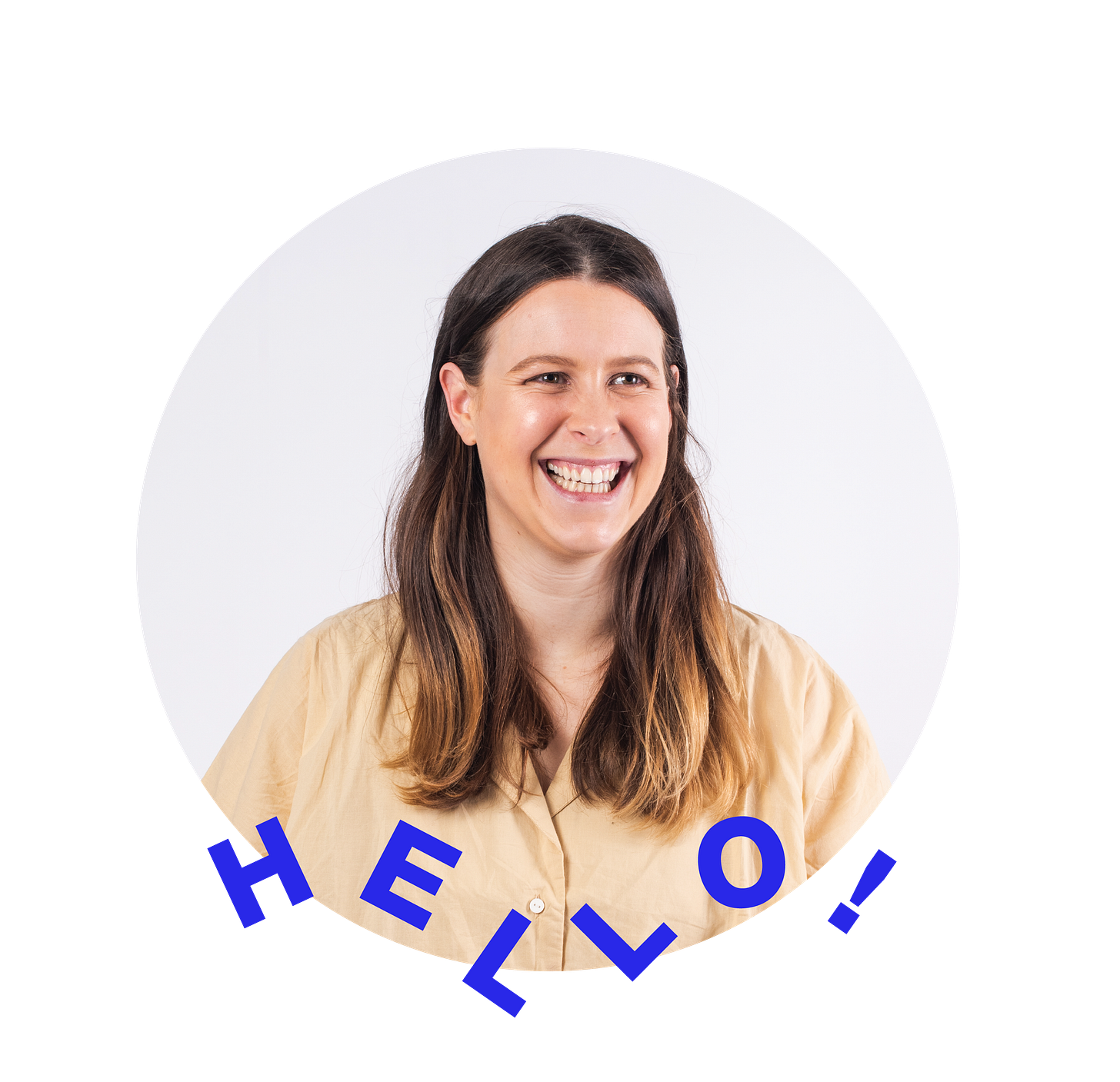 Welcome to Big Kid Letter by me, Annabel Blake; researcher, product designer and children's author interested in all things science, tech and fantasy fiction!
Why I started this newsletter
Each week I stumble across lots of little artifacts on the web that make me stop, listen and think. For the longest time, I've been meticulously collecting these artifacts in my notion database. I made it my 2019 resolution to be less shy; to share these artifacts, and why I find them interesting with others.
You can expect these artifacts to be a mix of:
Technology with a creative coding + research focus (aka findings from Disney research or MIT media labs)

Education & play (innovative changes in the primary school space)

Design (particularly design for kids from interactive digital play to cute furniture)

Fantasy fiction (short stories and good sci-fi reads)
This letter is delivered monthly, and a more stable (and growing) list of my favourite tools, tips and resources can be found over at bigkidlab.com ✨
If this tickles your curiosity you can sign up right here and now
In the meantime, invite your friends to join us!